With a broad range of carefully crafted nutrition products, Herbalife has been helping customers achieve their health and wellness goals for over 40 years. Herbalife's collection of nutritional supplements help customers combat everyday issues around aging, immunity, digestion and much more. Because the health and wellness industry has become saturated with companies promising quick fixes that they cannot deliver, Herbalife is extremely serious about maintaining the high quality and integrity of their ingredients. Herbalife is simply unwilling to compromise the company's legacy or the trust they share with their treasured clients. That must be why over 4.8 million people use Herbalife nutrition products every day!
Raising the Bar with Pure Ingredients
Herbalife Nutrition products differ from competing nutritional supplements because of their unwavering commitment to the highest quality raw ingredients. Even when Herbalife ingredients are scattered far and wide across the globe, their knowledgeable team is willing to invest time and resources to find them and create amazing nutrition products for you.
Herbalife has developed strong partnerships with established farmers around the world who have been cultivating quality ingredients for generations. As a result, Herbalife has total traceability of their raw ingredients and complete confidence in their excellence.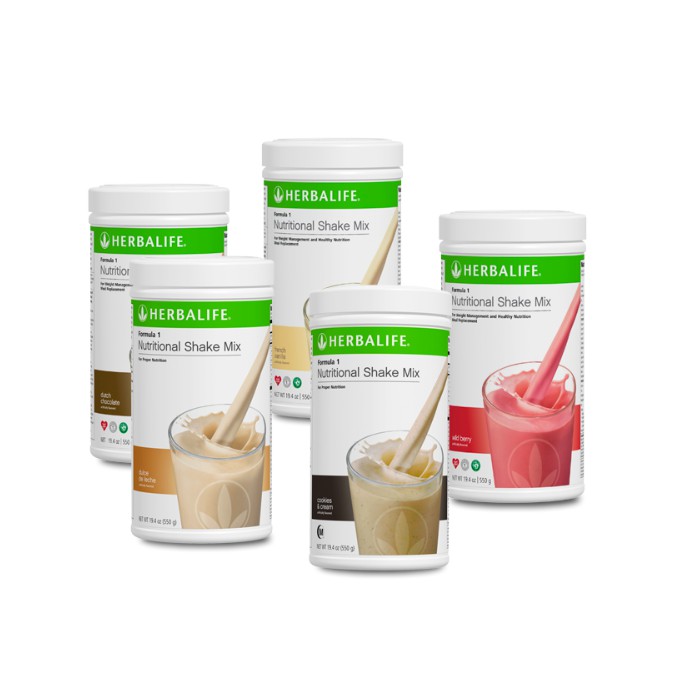 Reaching New Heights in Health and Wellness
The exciting world of health and wellness sees new developments every day. In order to best serve their valued clients, Herbalife stays on the front lines of industry advancements and formulate products that anticipate customers' needs. Herbalife's laboratories and manufacturing facilities have earned the highest accreditations in the industry, which ensures that they carry out our strict methods and procedures in optimal conditions. When it comes to the Herbalife team, they don't settle for less than the best – Herbalife's dedicated team is composed of over 300 scientists, 50 of whom have PhDs in their respective fields of study.
Uncompromised Quality
When you incorporate Herbalife Nutrition products into your health and wellness regime, rest assured that Herbalife ingredients have been put through stringent testing to guarantee impeccable quality. In fact, Herbalife's nutritional supplements undergo regular DNA verification tests that confirm ingredients' purity. With over 500,000 product tests conducted every year in their laboratories, it's easy to see that formulating exceptional nutrition products is Herbalife's passion. Their testing goes above and beyond to evaluate nutritional value, taste and, of course, ingredient quality. State-of-the-art methods and procedures help Herbalife stay ahead of the game to provide customers with incredible nutritional supplements without a shocking price tag, so everyone can benefit from better health and wellness.
How You Can Benefit From Herbalife Nutrition
There is something for everyone within Herbalife's fine range of nutritional supplements. Consumers from all walks of life can benefit from Herbalife's meticulously formulated products that address a wide array of wellness goals. From heart health and weight management to skin and hair improvement, Herbalife has conceived a diverse collection of nutrition supplements with your specific needs in mind. They have even created specialized products to help enhance memory function and brain health!